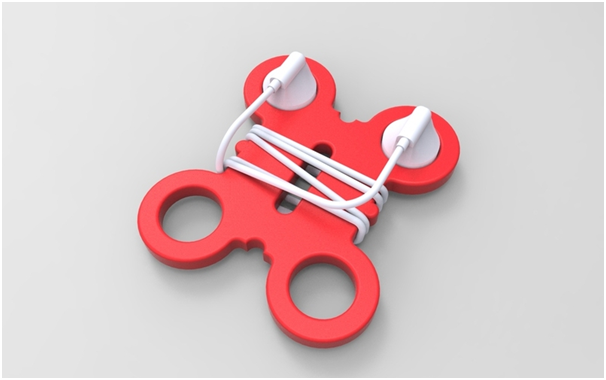 Consumer electronics is an ever changing industry which needs to undergo a lot of changes based on trends. The evolution of 3D printing in consumer electronics manufacturing has two technological influences.
Internet of Things
IoT is a part and parcel of the industry. This is the major cause of drastic changes in the consumer electronics industry. The makers continue to improve the experience by linking data to the products. 5G internet, smaller sensors and cloud computing also spices up the IoT integration to bring real time data into usage.
VR and AR
To visually experience the prototype before actually manufacturing it, the product companies are incorporating VR and AR with CAD design that help to visualize the before manufacturing so that they can alter the designs before being prototyped.
These consumer electronic manufacturers make use of 3D printing service and its advantage to prototype and manufacture parts at a shorter pace.
It is for sure beneficial to have real models and evaluate the concept and test it for shape, fit and purpose. VR and AR may be able to aid in developing the product designs but rapid prototyping is even faster to launch the product before your competitors does. Rapid prototyping with 3D printing can manufacture parts with a wide variety of plastics. Since there is no need for tooling or equipment setup you can get the parts manufactured quickly and at low cost. This enables you to produce goods on demand – allowing you to test more designs in less time before entering into a big financial commitment.
The increasing demand of customization for consumers is met with 3D printing that produces the right geometries and shapes of small volumes that are not feasible in mass production.
For smaller numbers, 3D printing will be more cost effective without the need of minimum MOQ. Nowadays many companies utilise it for test marketing to address the rising demand.
You'll be able to accomplish the prototyping and small batch production needs at crenodez.com at lesser cost and time.
While incremental performance improvements have dominated the past, customer demand is changing.
Customers now seek more sustainable solutions in addition to performance. Those that take the initiative and offer such solutions will profit, while many others may fall by the wayside. This represents a significant shift in perspective for an industry where a lot of product development has been driven by replacement and obsolescence.
Solutions will address material selection, but they will also consider a product's life cycle, choosing to deliver upgraded and replacement parts rather than an entirely new product. While many of these changes relate to consumer electronics manufacturing and efficiency gains, as an industry we can't ignore society's wider trends such as sustainability that will affect our future.
At Crenodez.com , we understand the role of 3D printing in consumer electronics manufacturing and so we offer precise and accurate printing solutions.