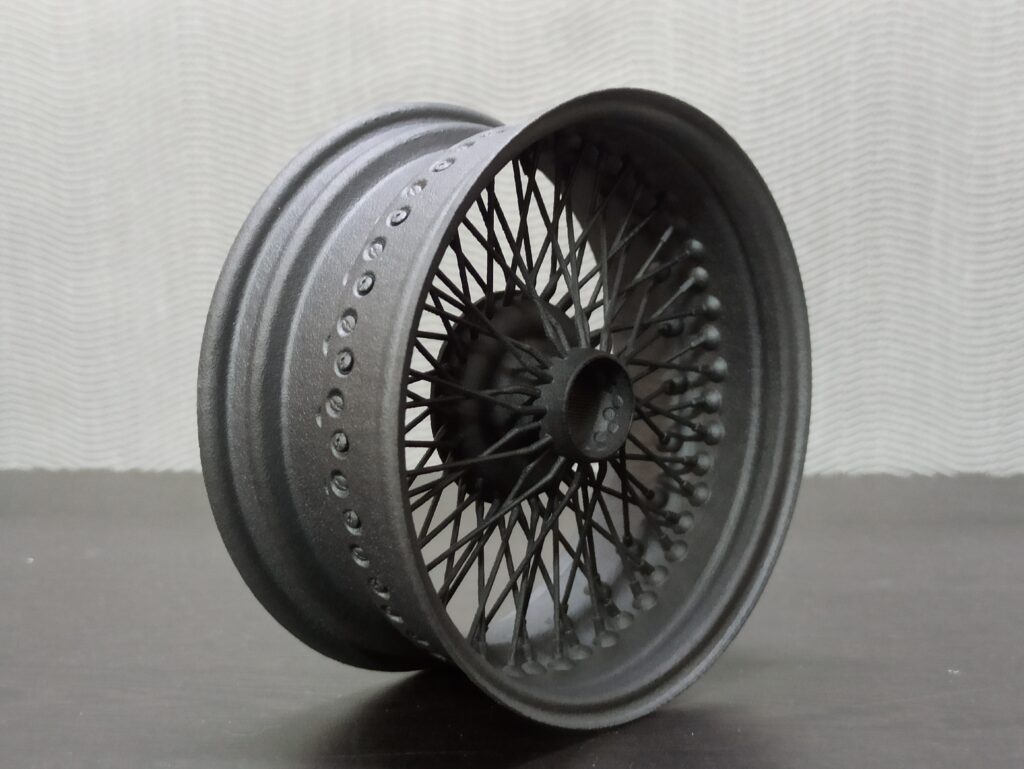 3D Printing Revolution goes hand in hand with EV automobile industry – Hailing as the future game-changers in the global automotive sector
A dramatic increase in interest in EVs against fuel price hikes lights up the spark in automobile technology. Significantly, 3D printing for automobile manufacturing was only used to develop functional prototypes. The 3D printing revolution covers the production of specialty vehicle parts, end-user part creation, and structural design optimization in recent times.
You'll be amazed to know how 3D printing service is going to revolutionize the EV manufacturing industry. 3D printing service speeds up the manufacturing process. However, a number of versions and iterations can be printed and provide inexpensive choices for better visualization.
3D printing Revolution in Automobile Manufacturing
3D printing technology optimizes manufacturing and functions better, has shorter lead times, and cost less money and time to produce. Better ergonomic tools are made available to producers. Thanks to 3D printing, which relieves the strain on assembly line workers.
3D printing also creates lighter-end parts for automobiles to maintain or enhance part functionality
The wide variety of AM materials with improved thermal properties opens the door for automobile makers to move away from using metal components in favor of polymers. Additionally, AM materials offer exceptional thermal capability, which is crucial for EVs in particular.
It is now possible to lighten objects through the use of 3D printing, which improves vehicle performance without sacrificing structural integrity. Without a doubt, there are new materials available in the market to improve the effectiveness of the procedure. This reduces resource costs and increases manufacturing efficiency.
There is a wide variety of AM materials with improved thermal properties available to choose from. This opens the door for automobile makers to move away from using metallic components in favor of polymers.
In conclusion, the world will increasingly rely on electric vehicles, and India has the ability to facilitate a global hub for their deployment. And in order to achieve this, the government would have to entice more private investment. This considerably increases EV adoption and establish India as a global value-chain partner.