Enclosure Design Services
Tired of hiring unprofessional freelancers from freelancing websites and end up with a poor enclosure design which don't work at all for you next best upcoming device in the market? Don't worry we have got your covered !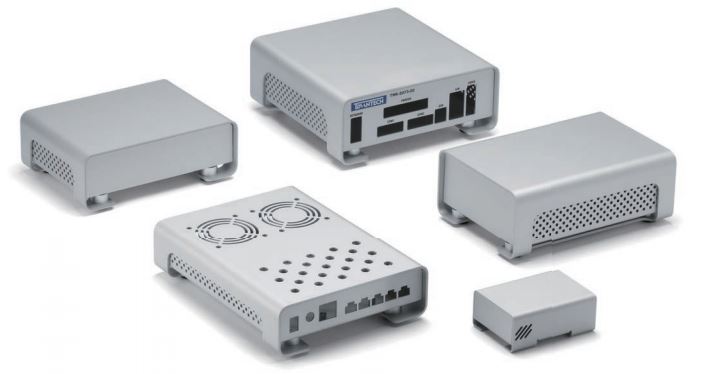 Are you an Individual, Start-up, or SME from the field of IOT or medical devices and developing the next generation electronic devices? Is your printer circuit board (PCB) and other hardware are ready but, don't have a stunning enclosure design before launching the product in the market? Then you have landed at the right place!
Crenodez offers enclosure design service in a more professional and hazel free manner. Our team of engineering / industrial designers are always there to make your life easy by providing the best solution which you would have never imagined.
"DESIGN FOR MANUFACTUING (DFM)" is a never forgetting term in Crenodez. Which means you not only get a design for your enclosure but, you also get a design which is actually manufacturable in the real word.
Enclosure design service not only stops with CAD but also, we have an integrated 3D printing and manufacturing facility. Therefore, you don't have to look for someone else to prototype or manufacture your enclosure we do that for you all under one roof.
We also deliver the detailed manufacturing drawing as a part of the design job so that you will be able to manufacture your design anywhere around the globe.
You will find our services affordable as you can avail our enclosure design services on Hourly & Project Basis subscriptions. 
Interested to know more? Fill in the contact form below to get a call from our engineers!