Every great product begins on paper, and we want to assist you in commercialising yours. With more than 5 years of product design experience, we can assist you at every stage of the process in achieving your objectives. Our highly integrated team of engineers and designers can take a high-level view of your project to ensure a powerful and successful end product.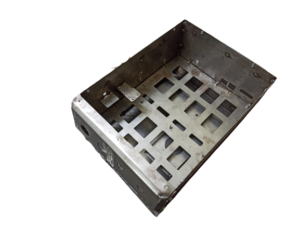 Sheet Metal Fabrication
Sheet Metal Fabrication is mainly known for forming parts from a metal sheet by punching, cutting, stamping, and bending the metal sheets. The 3D CAD files are converted into machine codes that control a machine to precisely cut and form the final parts through metal sheets.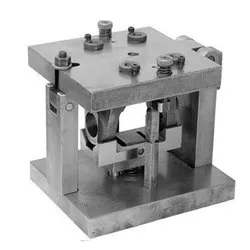 Jigs and Fixture Designs
Jigs and fixtures design has an undeniable role in the overall art of industrial design & metalworking. Jigs and fixtures are known to be the production tools used to accurately manufacture duplicate and interchangeable parts that are specially designed to identically assemble a larger number of components and to ensure the interchangeability of components.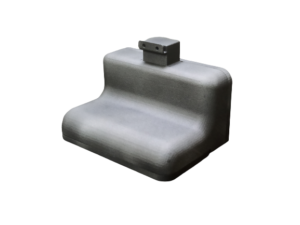 Enclosure Design
Enclosure Design is one of the most important aspects of any product that ensures that the brand is recognizable in terms of quality and captures ergonomic requirements in assembly design. It provides functional requirements as well as safely housing the product technology with user-friendliness.