An Engineering Service Bureau for Ideation, CAD, Prototyping, and Production under one roof. 
Your projects are handled by a team of experienced engineering designers skilled in conventional, advanced CAD tools and also practice design for manufacturing to provide the ultimate and manufacturable engineering design solution for your product.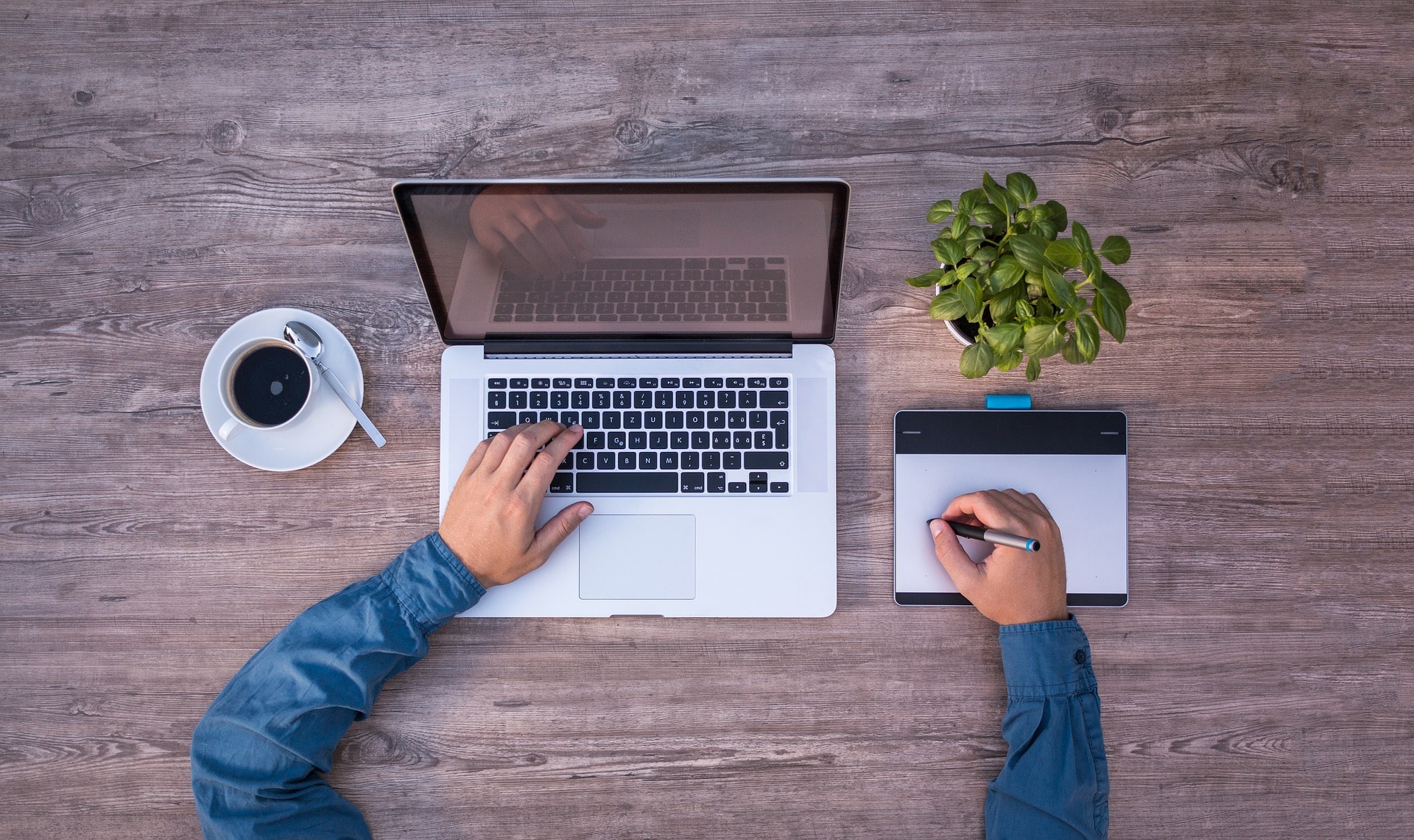 Our industry-grade additive manufacturing facility is equipped with FDM, DLP, SLA, SLS & MJF technology 3D printers. Thanks to the engineering-grade materials available handy with us, gives you prototyping solutions for plastics as fast as one day.
Small Batch Manufacturing
Our partnered hi-tech manufacturing facilities have the latest CNC VMC, Lathe, EDM, Sheet Metal Laser Cutting, Sheet metal press brake (folding), Surface Finishers & Injection Moulding. We promise to deliver large quantity metal and plastic parts with high precision, accuracy and quality.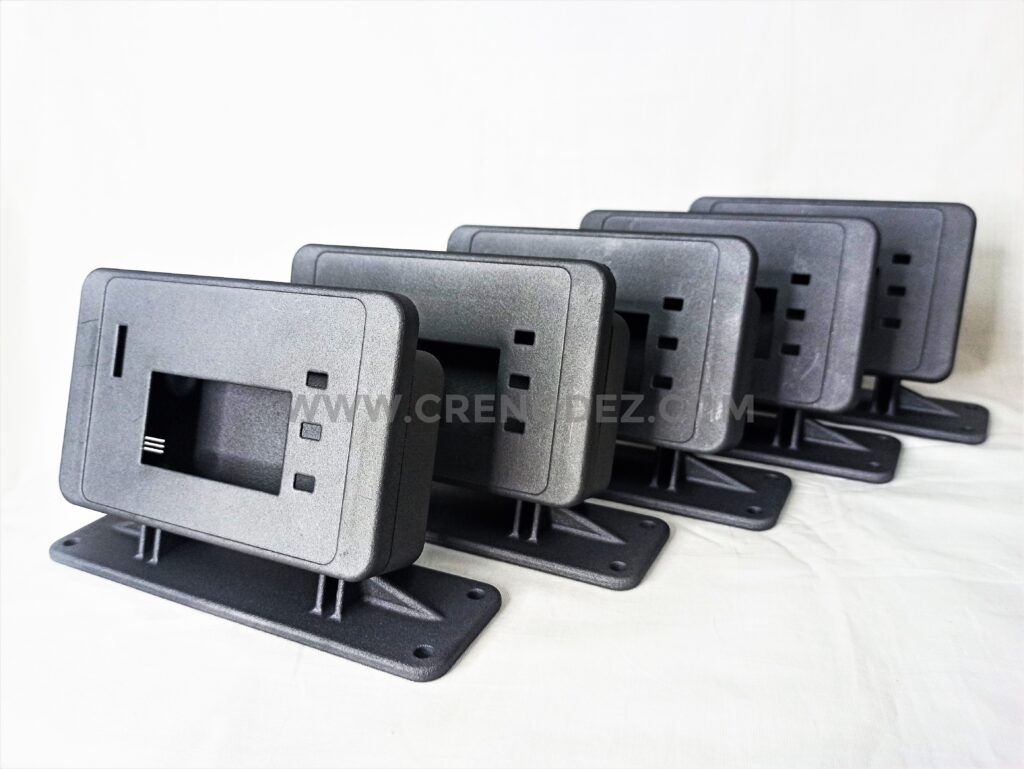 ERRANDS ON WHICH WE NEVER COMPROMISE...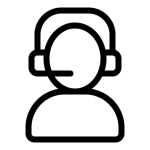 Customer Support
Customer support is not a department in Crenodez, it is our entire company.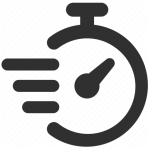 Response Rate
We work around the clock to respond instantaneously to all of your queries.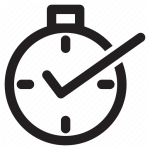 Just in Time
Time is Money, and we make sure you invest your time in our services for excellent returns.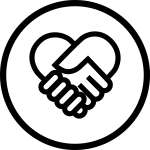 Customer Relationship
We ensure to provide you with the best experience from the initiation till delivery.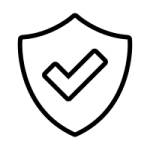 Trust
We are open to sign NDA and your data is always kept confidential and safe in our cloud data base.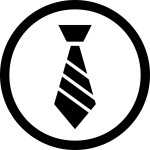 Professionalism
We maintain internal standard to make sure your are delivered with more than expected.
Explore 3D printing material to choose one that best fits your purpose with our ultimate material data sheet
Our Workfolio in a Nutshell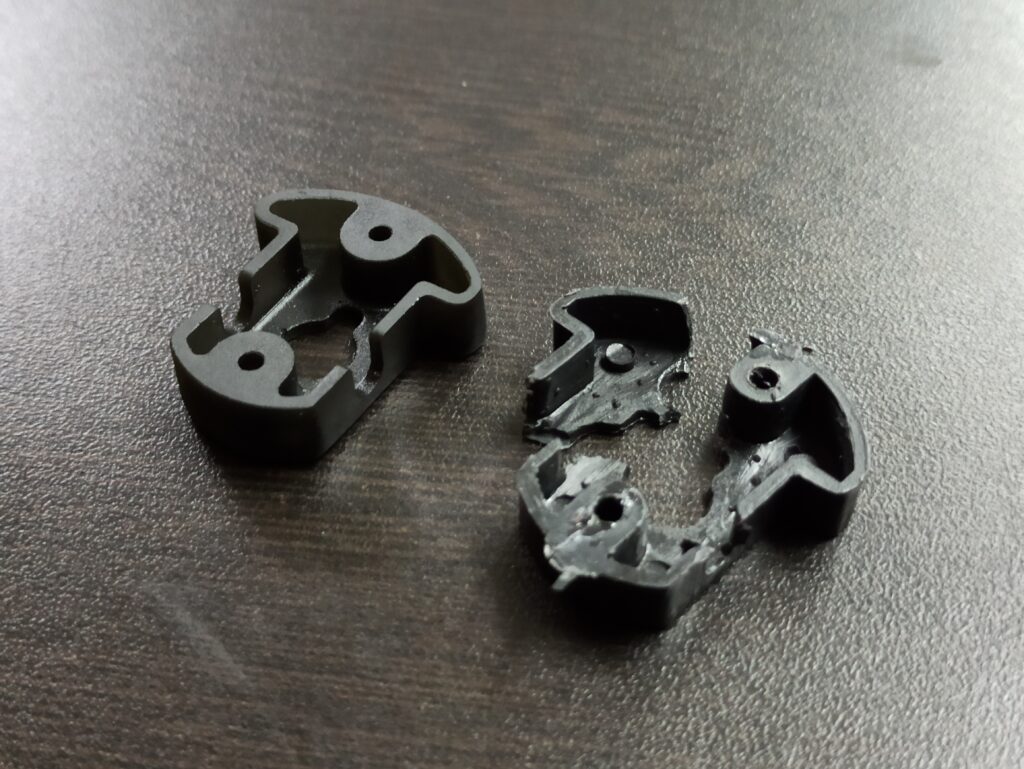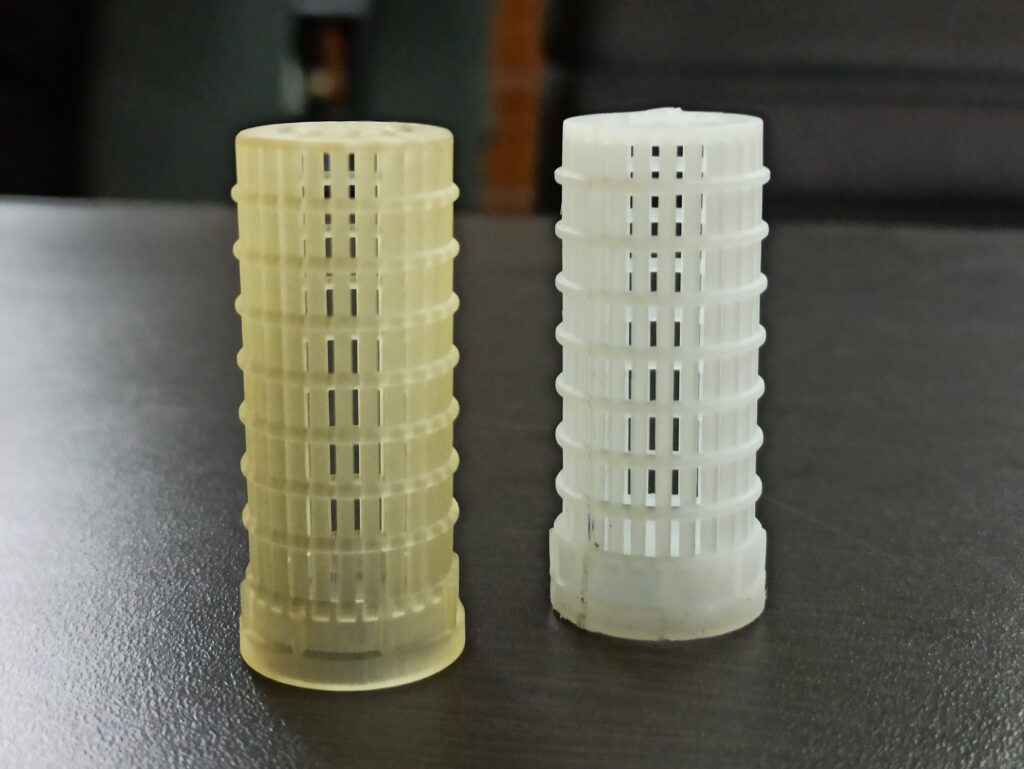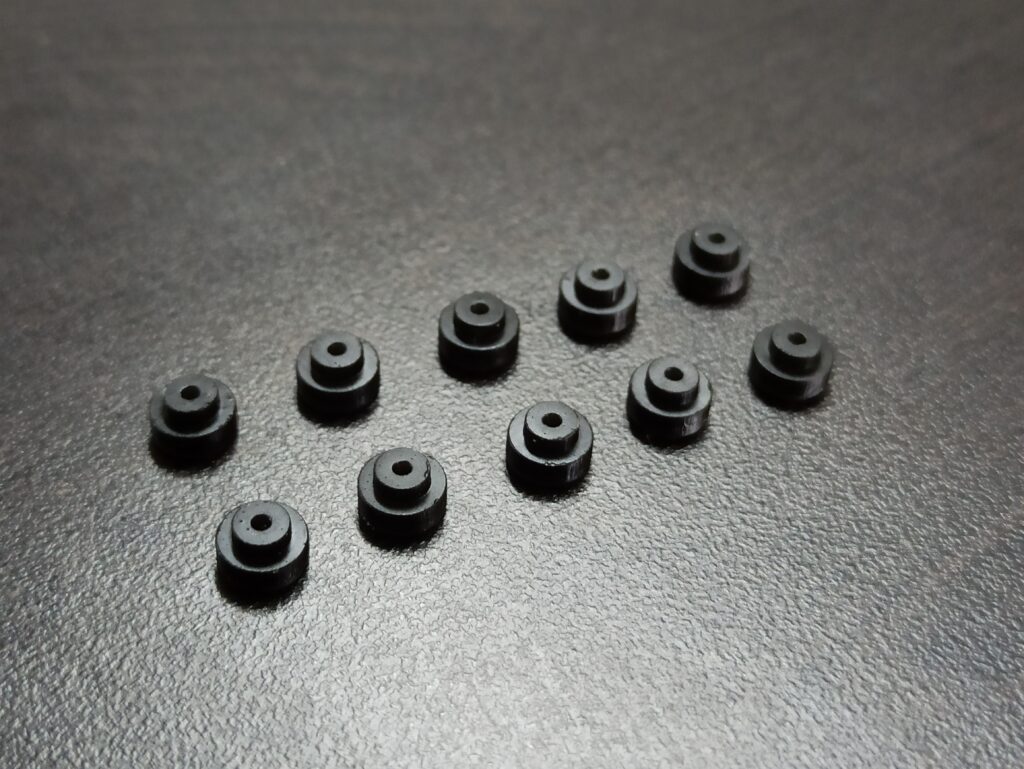 TALK TO OUR APPLICATION ENGINEER
Be it for 3D printing or material consulting or CAD Modelling, we have experts on board who can guide you through the process.