Looking for best 3d printing service in Chennai?
Look no further than Crenodez!
Are you tired of wasting your time & money on suppliers who promised to deliver high quality 3d printed parts and failed by charging you a fortune? Worry not, Crenodez is here to save you with the best 3D printing service available in Chennai.
Established in the year 2018 and having the state-of-the-art facility in Chennai, Crenodez is a solution provider in the field of additive manufacturing having industrial 3D Printers in five different technologies with engineering and medical grade materials. From visual prototyping to functional parts for end use, we promise to give you the best 3D printing service. 
Be an individual, student, research scholar, MSME, or OEM, we strive to deliver the best possible 3D Printing solution with affordable price in the market. Sounds interesting? We are much more interested to serve you with our 3D printing services. Click on the below button to subscribe Crenodez for your upcoming project!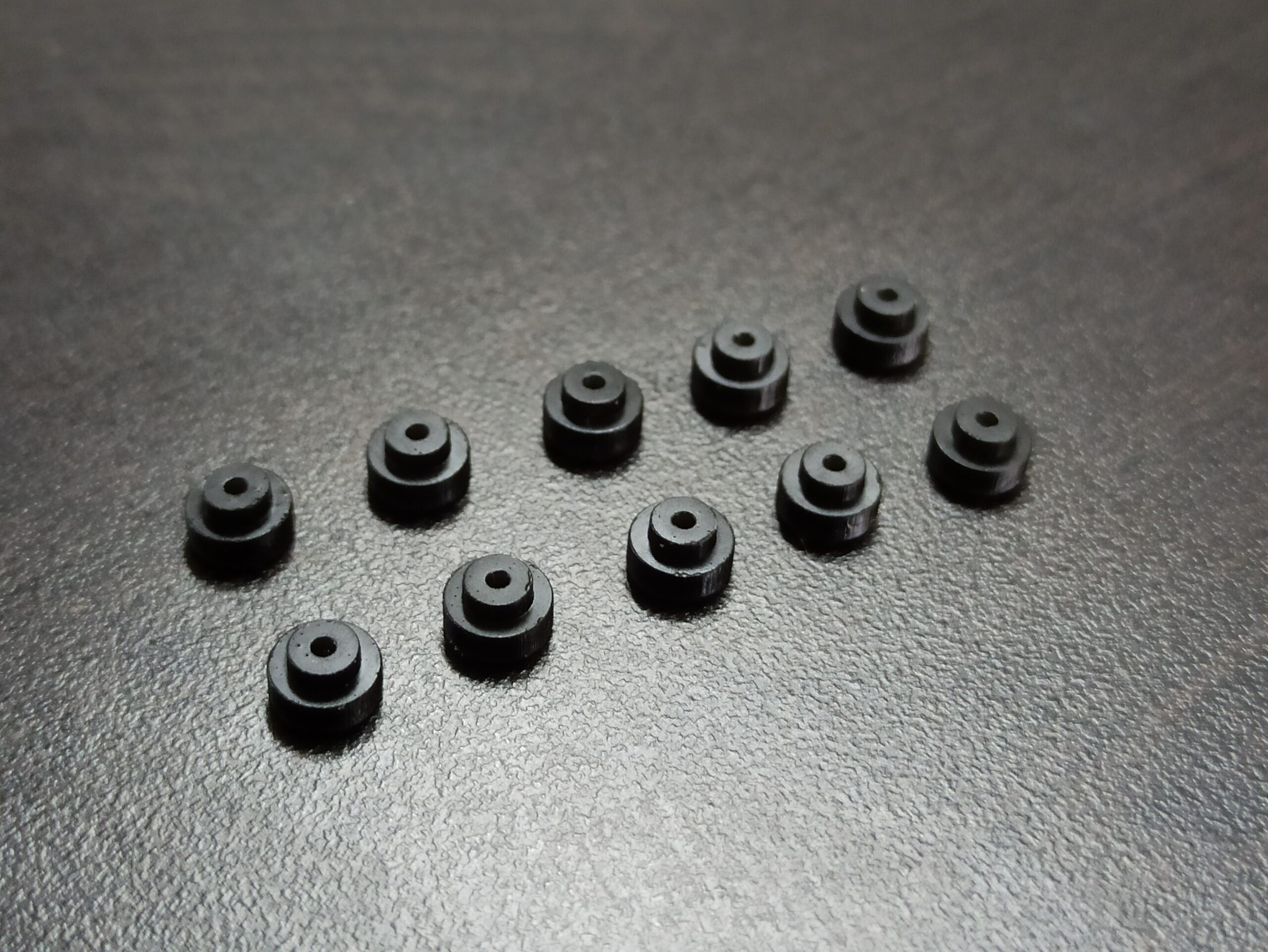 Digital Light Processing (DLP)
Best DLP 3D Printing Service in Chennai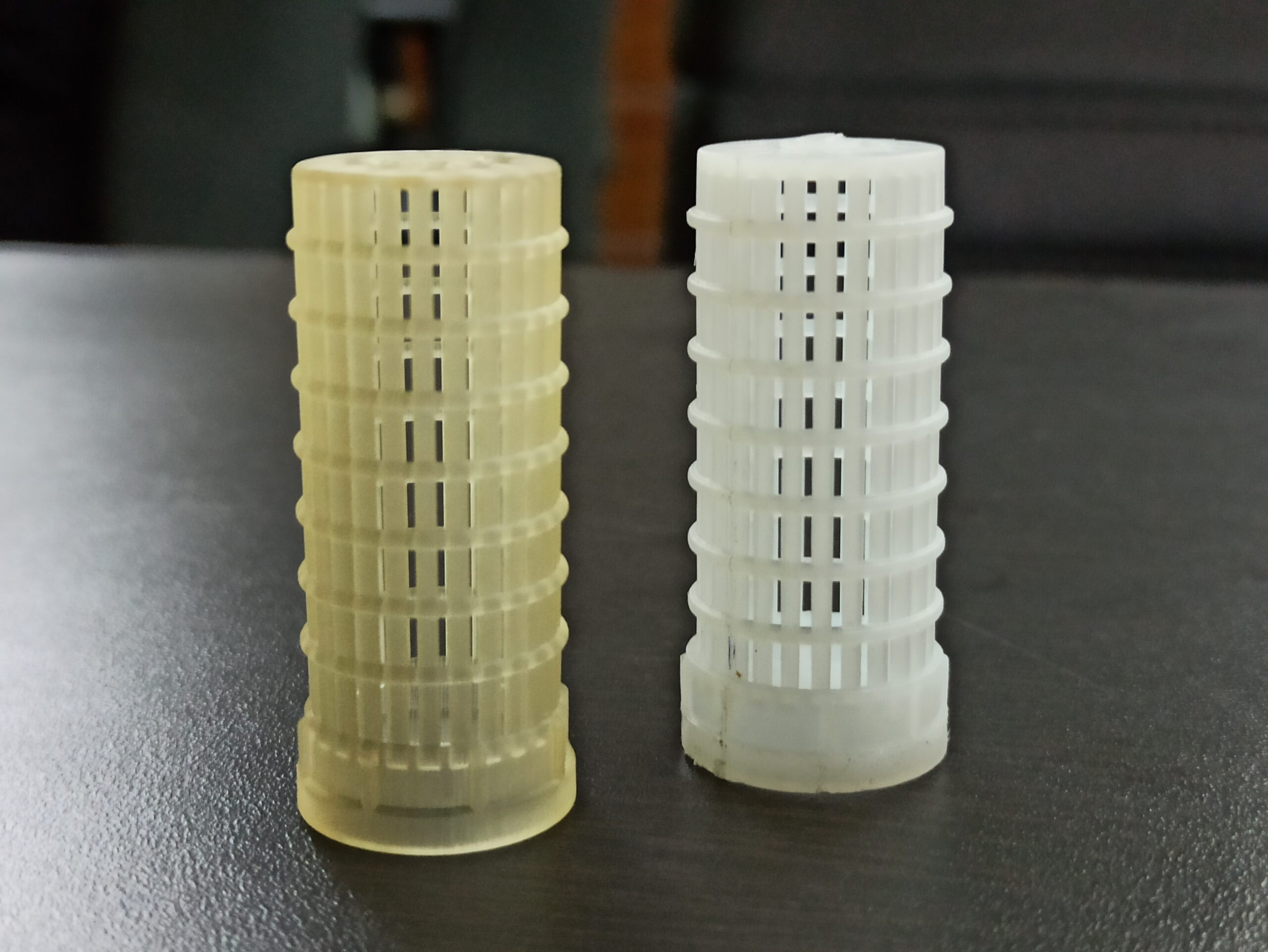 Stereolithography (SLA)
Best SLA 3D Printing Service in Chennai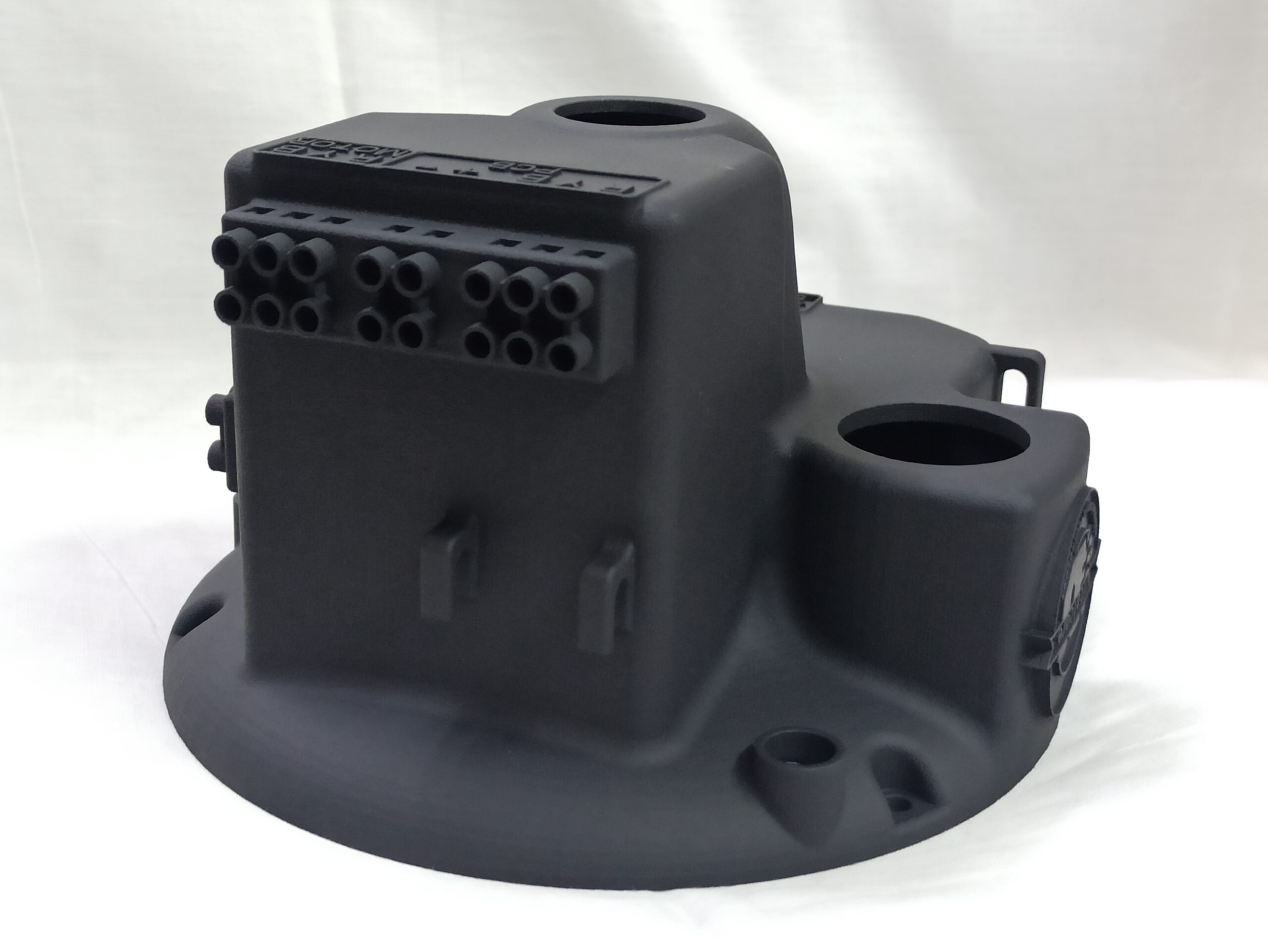 Selective Laser Sintering (SLS)
Best SLS 3D Printing Service in Chennai
Multi-Jet Fusion Technology (MJF)
Best MJF 3D Printing Service in Chennai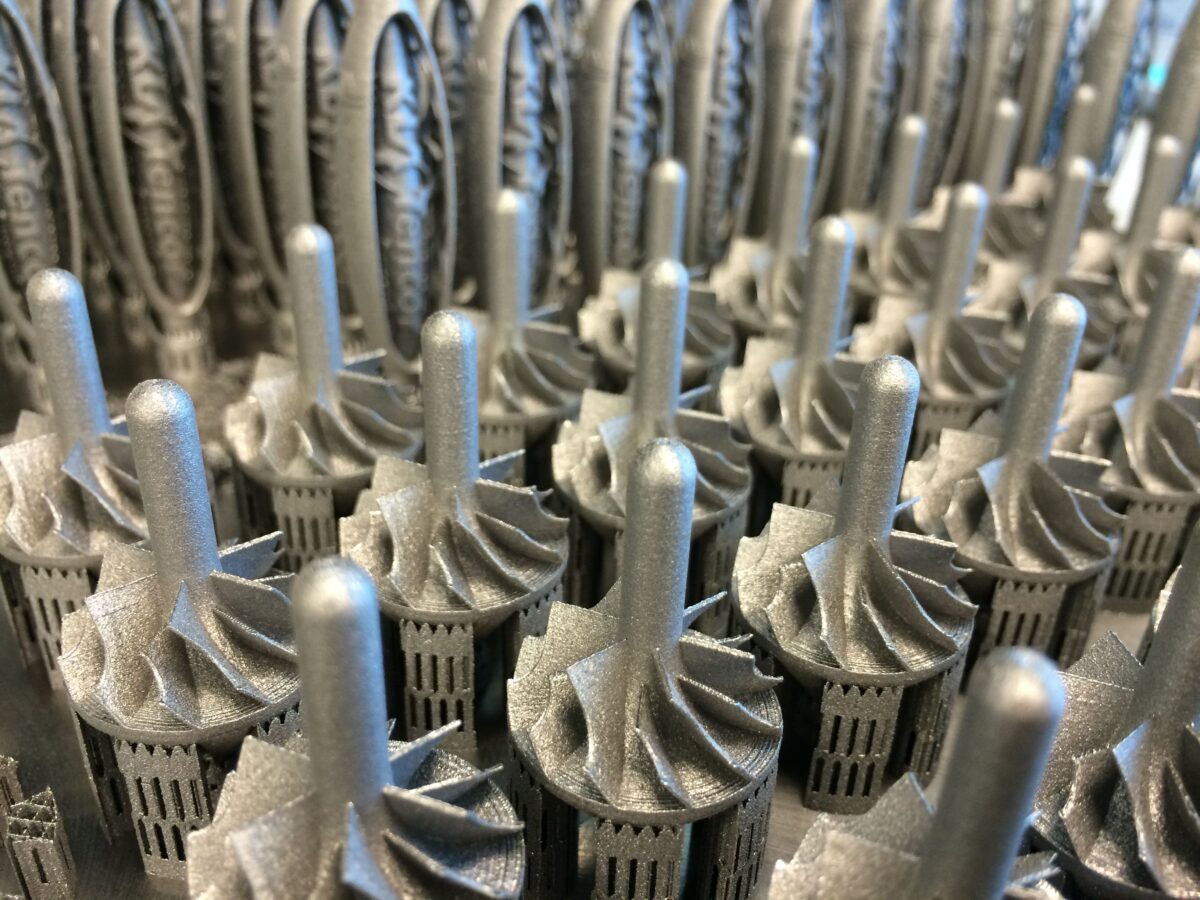 Direct Metal Laser Sintering (DMLS)
Best DMLS 3D Printing Service in Chennai
All Services in One Place
Our technical team would be happy to assist you at high priority!
Most frequent questions and answers
3D Printing also known as additive manufacturing is a process where a part is manufactured by adding new material (plastic or metal) layer by layer until the desired output is achieved.
When a product is developed there will be the need to prototype and test the product with various size, shape and materials before going for mass production. A 3D printing service provider will have a fleet of 3D printers in various technologies and materials. Therefore, you don't have to invest much in 3d printers when you can outsource it for affordable price. 
There are wide range of technologies which are available ready to use and few technologies under R&D. Crenodez offers best 3D Printing services in the following five technologies FDM, DLP, SLA, SLS & MJF.
There a wide range of engineering and medical grade materials readily available in the market. Crenodez's material library is equipped with Basic plastics, rubber, engineering and bio compatible materials. To explore more Click Here!
Crenodez is capable of delivering parts with in 24 hours depending on various parameters. We highly recommend you contact our technical team to get the exact lead time for your project.
Of course! Crenodez can ship pan India and globally! Thanks to our delivery partners!
No problem at all. Crenodez does not demand for minimum order quantity. Even if your required quantity is 1 unit, we can 3D print it for you.