Unleash Creativity: Best 3D Printing Service in Chennai
Look no further than Crenodez!
When it comes to finding the best 3D printing service in Chennai, look no further than Crenodez. We have built a solid reputation as the go-to destination for all your 3D printing needs, thanks to our unwavering commitment to quality, cutting-edge technology, and exceptional customer service.
Since our establishment in 2018, Crenodez has invested in state-of-the-art facilities in Chennai, making us a leading solution provider in the field of additive manufacturing. We proudly house industrial 3D printers utilizing six different advanced technologies and a wide array of engineering and medical-grade materials. From creating stunning visual prototypes to crafting functional parts for end-use, we are dedicated to providing you with the absolute best in 3D printing services.
Whether you're an individual, a student, a research scholar, an MSME, or an OEM, we are devoted to delivering the finest 3D printing solutions, all at an affordable price that sets the standard in the market.
Excited to see what we can do for your next project? We are more than eager to assist you with our best-in-class 3D printing services. Simply click the button below to request a quote from Crenodez and kickstart your project with confidence!
Building Lasting Client Relationships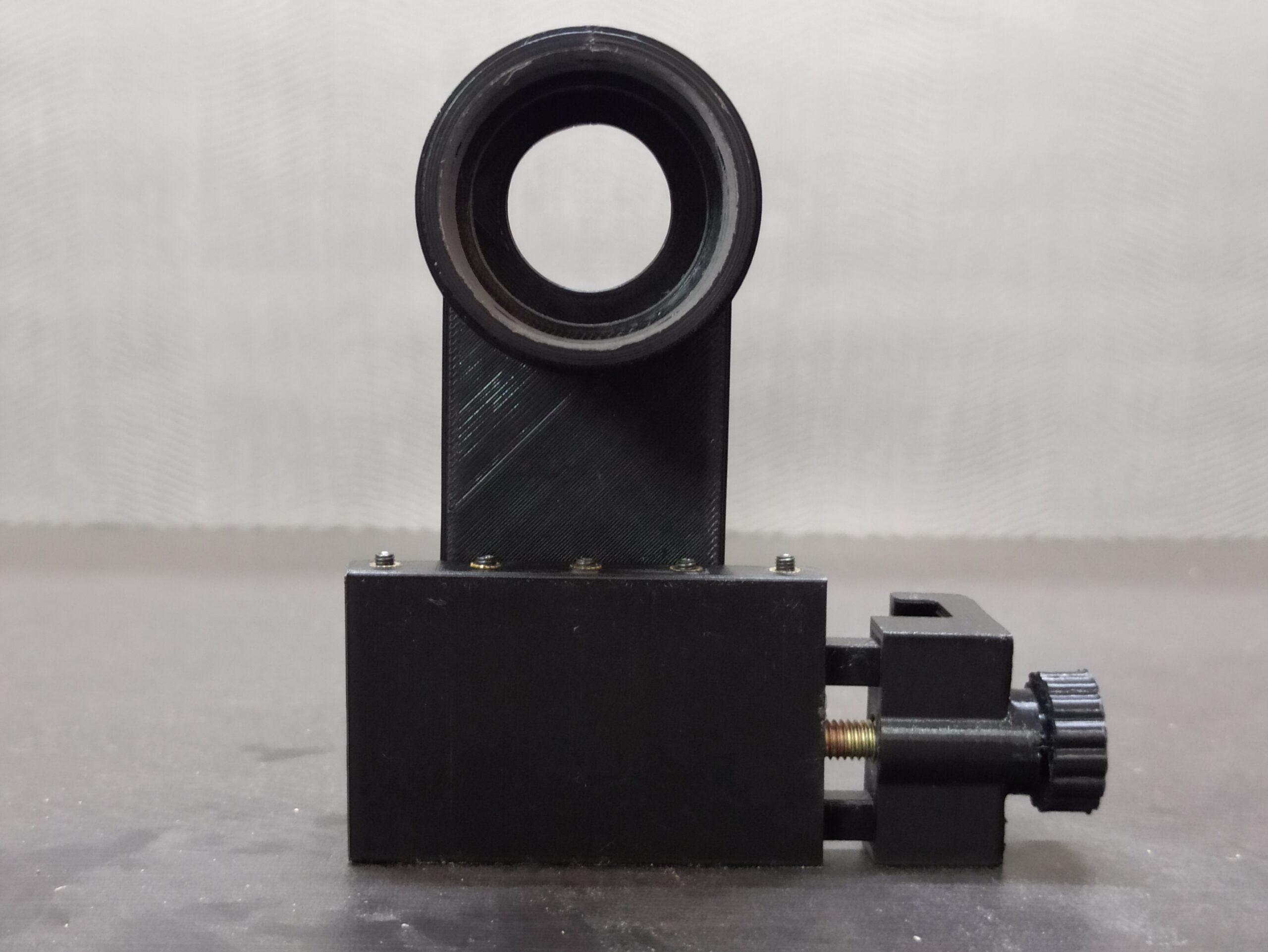 A 3D printing method that uses melted thermoplastic filaments, layer by layer, to create robust and cost-effective prototypes.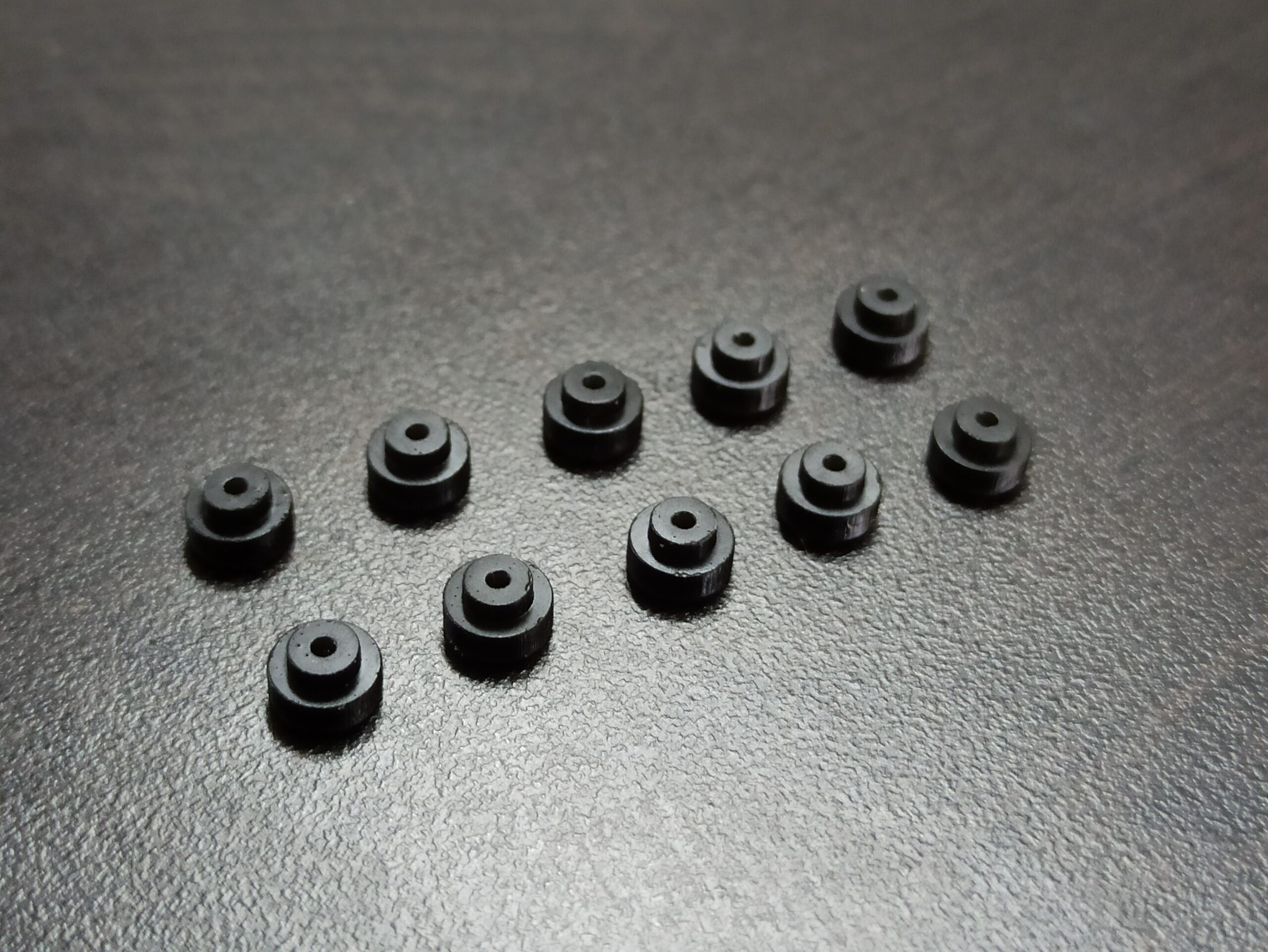 Digital Light Processing (DLP)
DLP employs a precise light source to solidify liquid resin, delivering high-resolution and speedy 3D prints, ideal for intricate and detailed designs.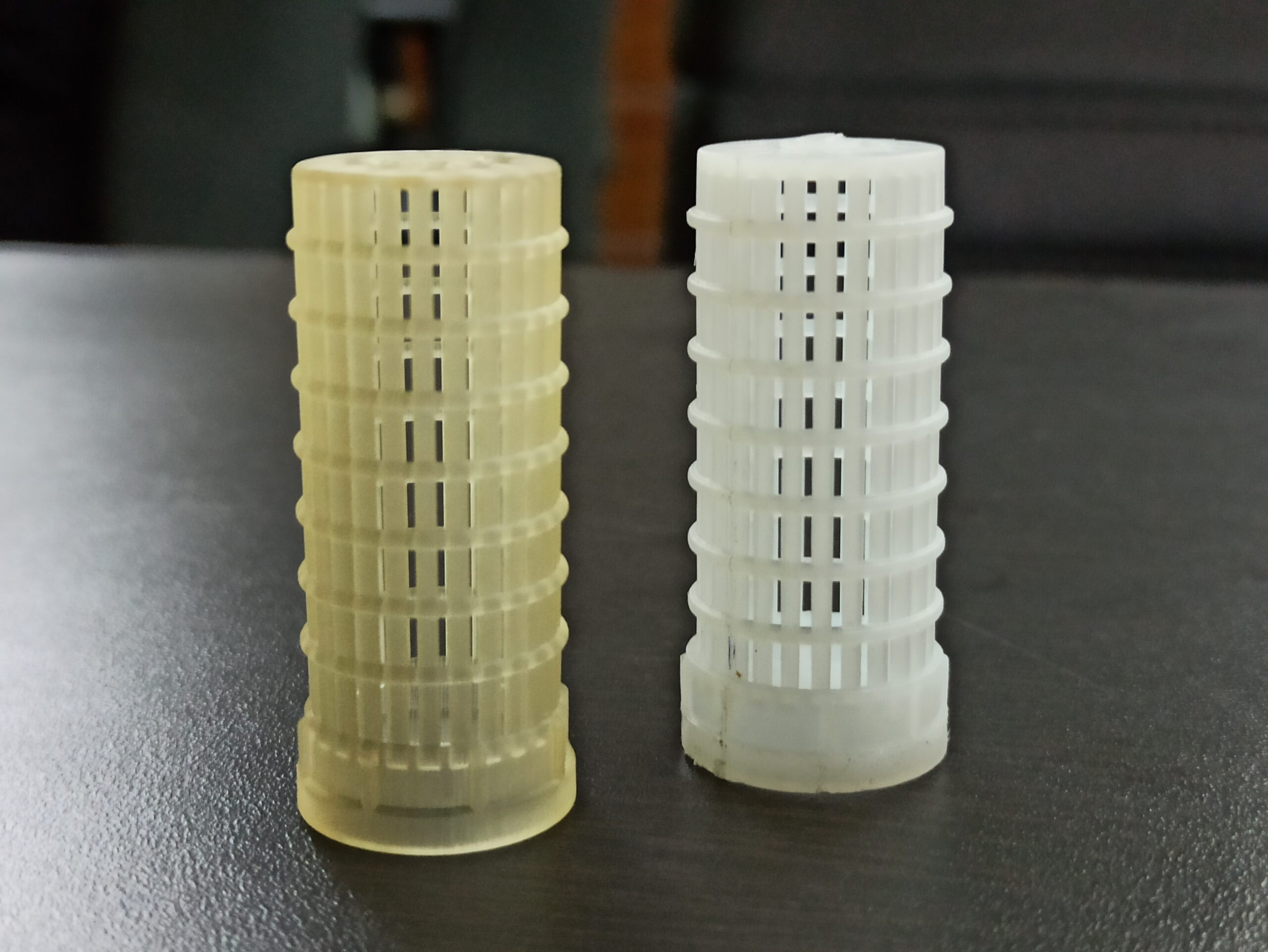 Stereolithography (SLA)
SLA produces exceptionally precise and smooth prototypes, perfect for applications demanding fine detail and surface quality.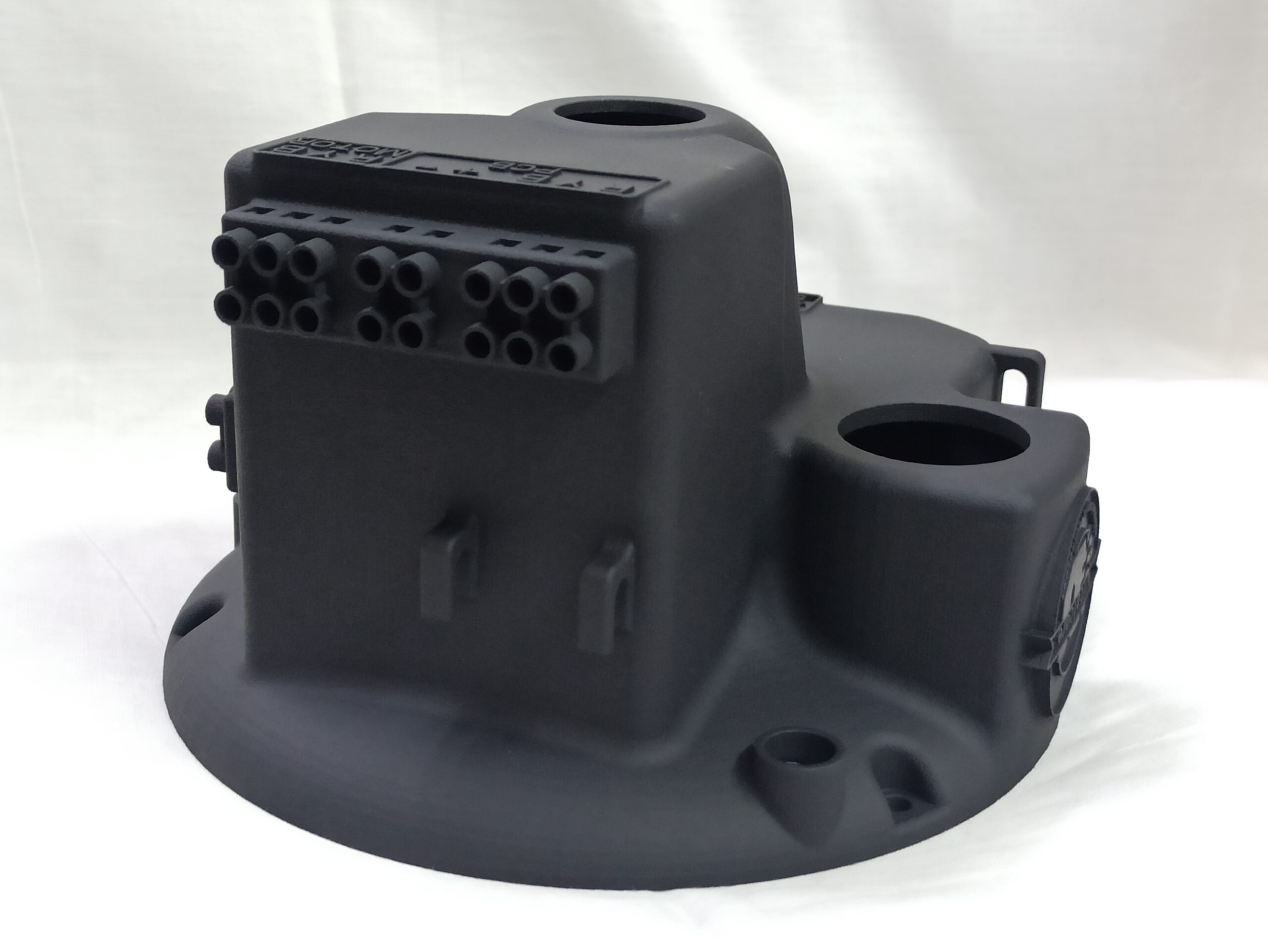 Selective Laser Sintering (SLS)
SLS utilizes laser power to fuse powdered materials, resulting in strong, complex, and functional parts, without the need for support structures.
Multi-Jet Fusion Technology (MJF)
MJF is a cutting-edge technology that fuses fine powder with agents, creating durable and isotropic parts at a rapid pace, often used in production-grade components.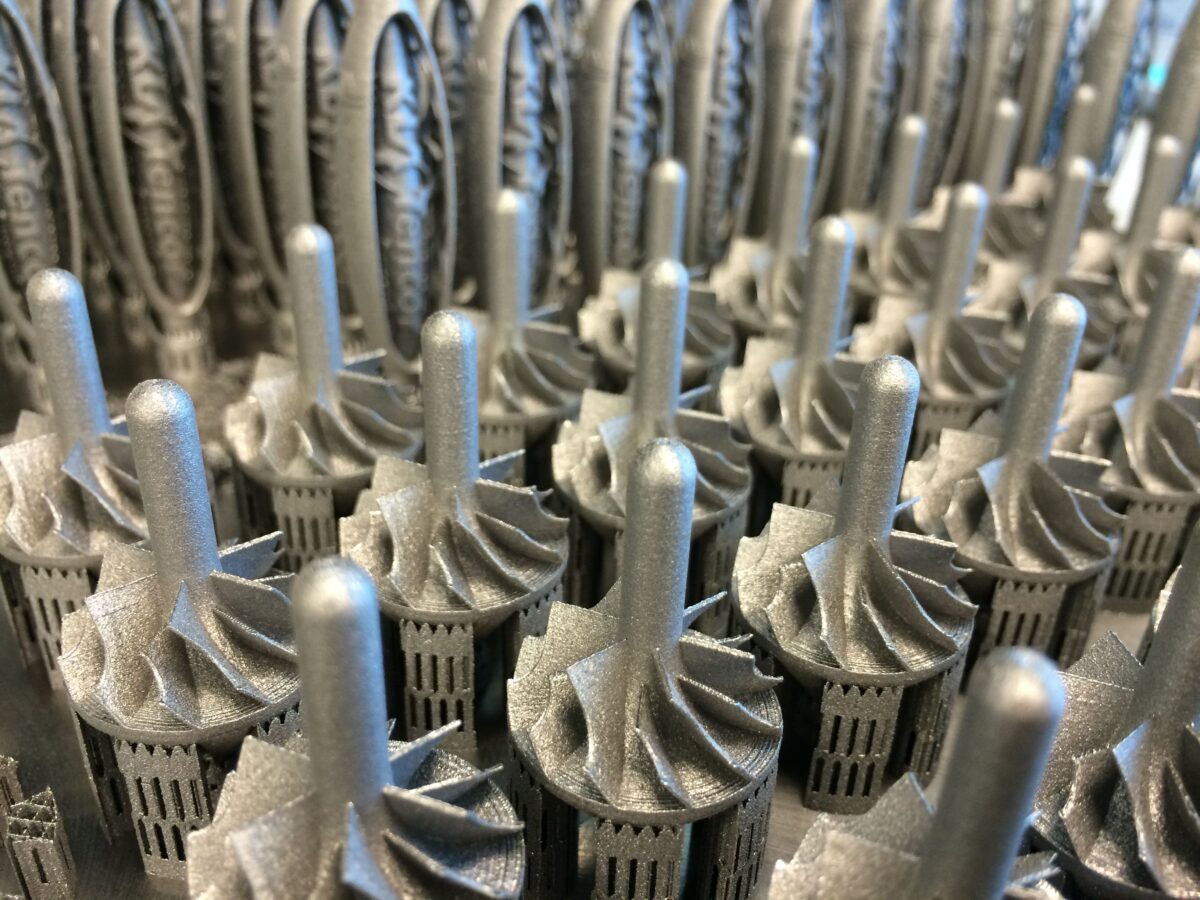 Direct Metal Laser Sintering (DMLS)
DMLS employs lasers to melt and fuse metal powder, yielding high-strength metal parts suitable for aerospace, automotive, and medical applications.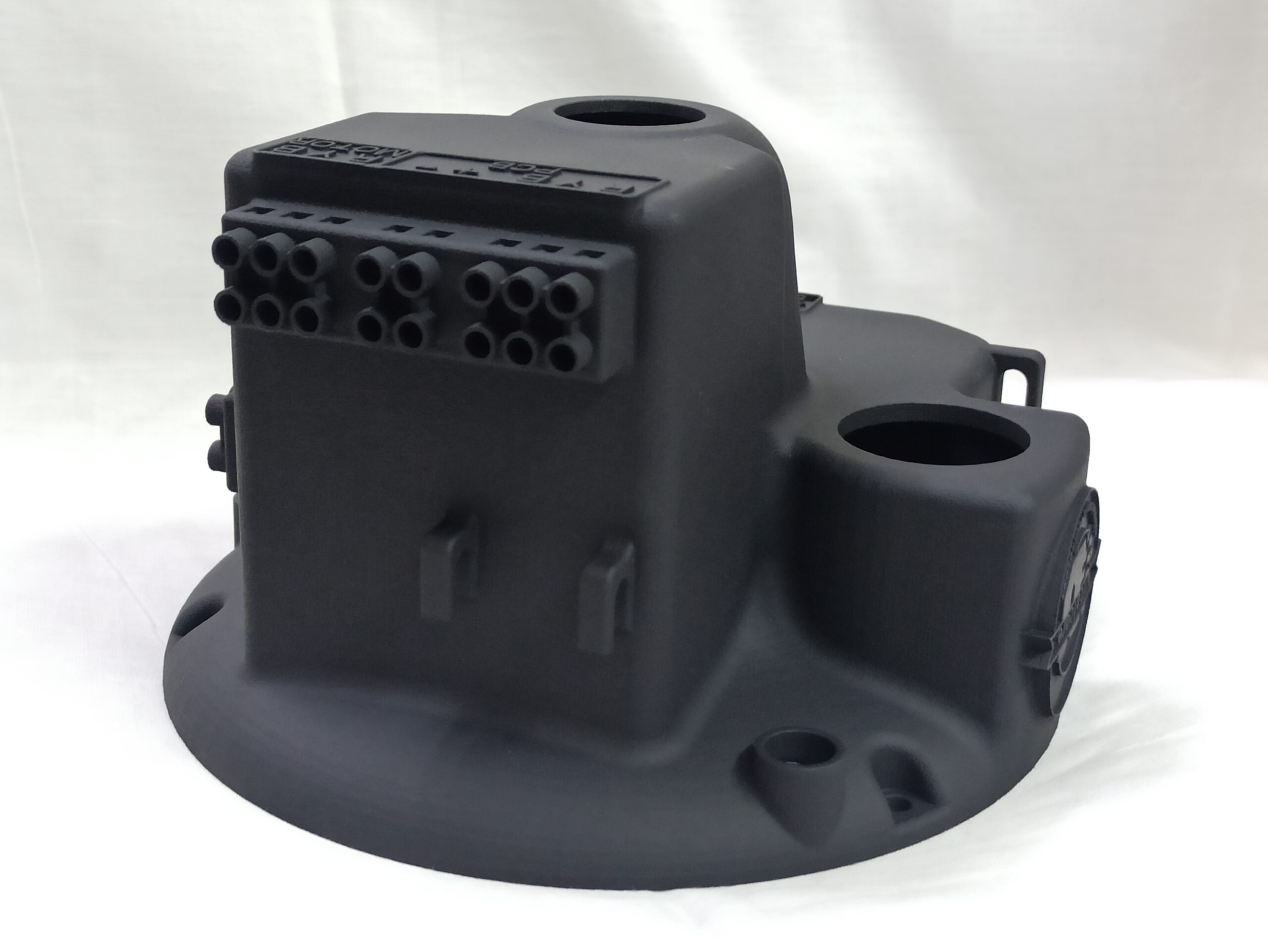 Selective Laser Melting (SLM)
SLM is an advanced metal 3D printing technology, melting metal powder layer by layer with precision, crafting intricate and durable metal components for various industries.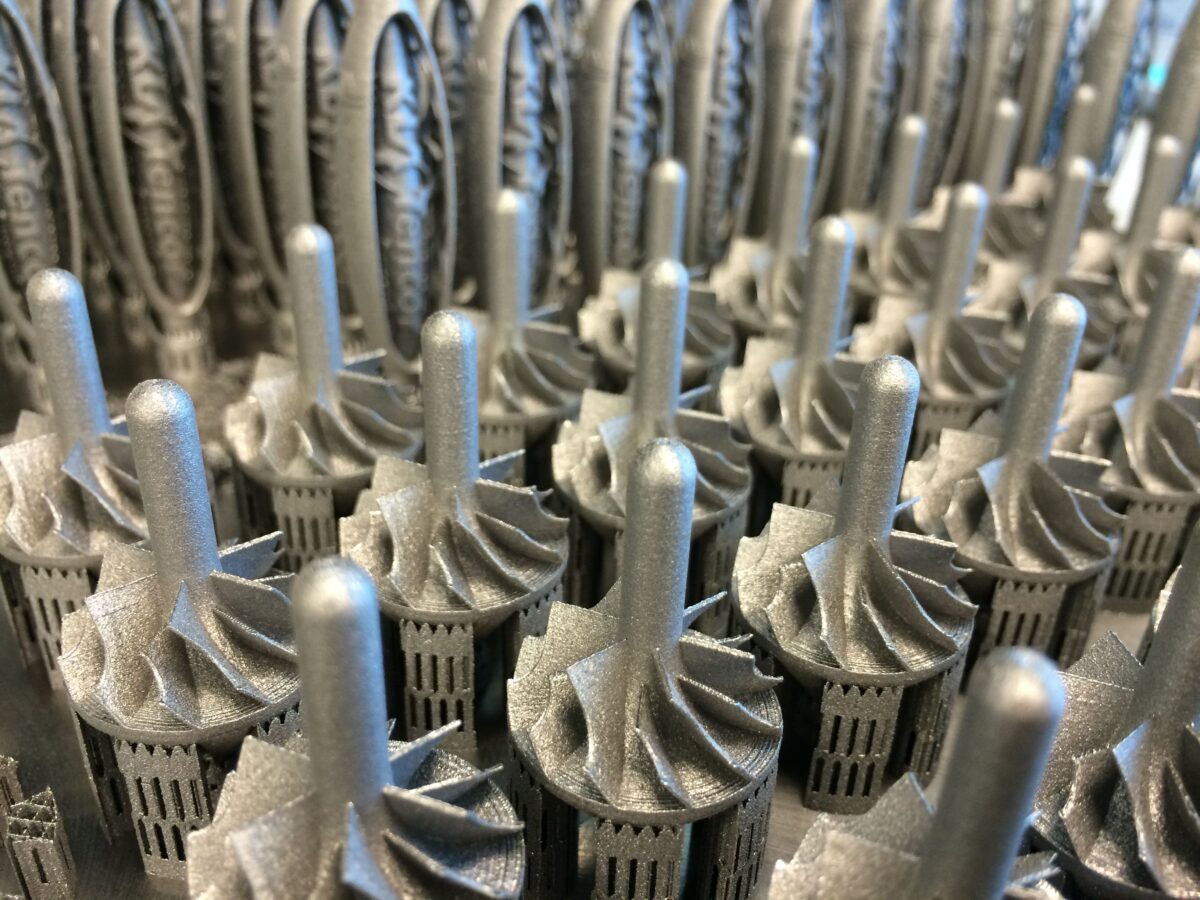 Laser Powder Bed Fusion (LPBF)
LPBF, is a versatile metal and polymer 3D printing method that fuses layers of powder using a laser, offering high precision and a wide range of material options for diverse applications.
All Services in One Place
Contact us today to discuss your project requirements and experience the wonders of 3D printing with Crenodez. Our team is excited to bring your ideas to life with precision, creativity, and utmost professionalism.
Most frequent questions and answers