Unleash Creativity: Best 3D Printing Service in Chennai
Look no further than Crenodez!
When it comes to 3D printing services in Chennai, Crenodez is the name you can trust. With our commitment to quality, cutting-edge technology, and exceptional customer service, we have established ourselves as the go-to destination for all your 3D printing needs.
Established in the year 2018 and having the state-of-the-art facility in Chennai, Crenodez is a solution provider in the field of additive manufacturing having industrial 3D Printers in six different technologies with engineering and medical grade materials. From visual prototyping to functional parts for end use, we promise to give you the best 3D printing service. 
Be an individual, student, research scholar, MSME, or OEM, we strive to deliver the best possible 3D Printing solution with affordable price in the market.
Sounds interesting? We are much more interested to serve you with our 3D printing services. Click on the below button to get quote Crenodez for your upcoming project!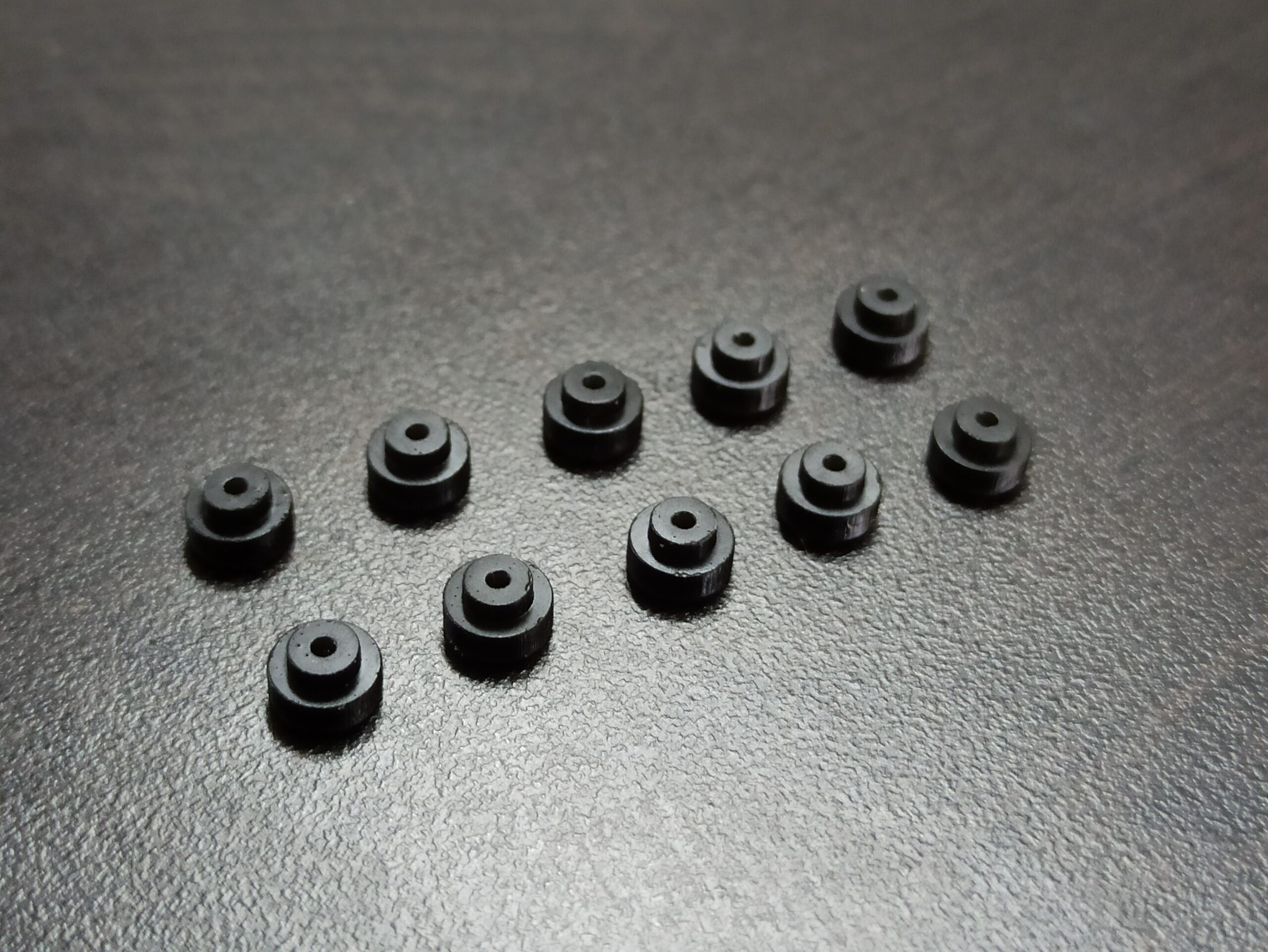 Digital Light Processing (DLP)
Best DLP 3D Printing Service in Chennai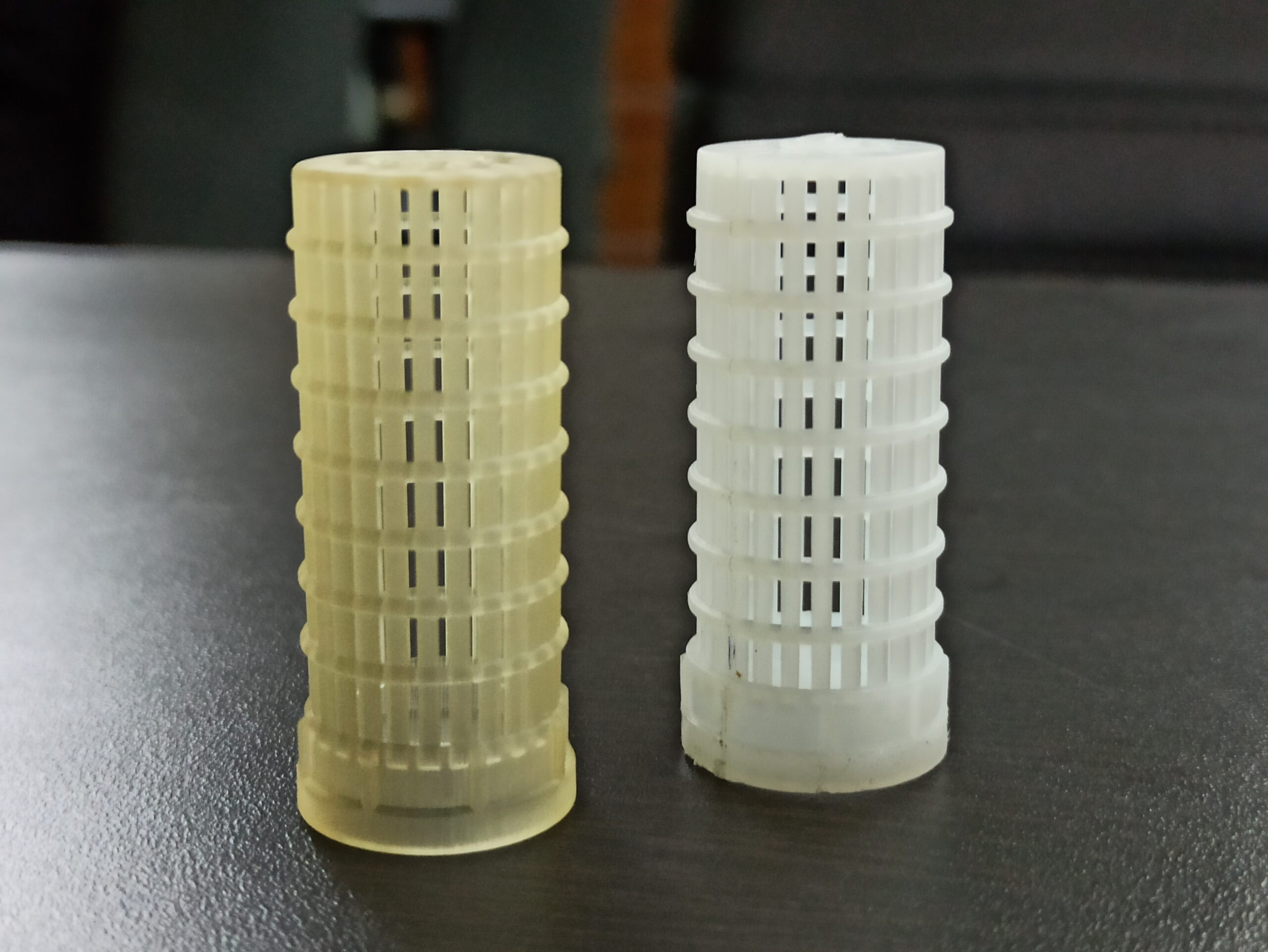 Stereolithography (SLA)
Best SLA 3D Printing Service in Chennai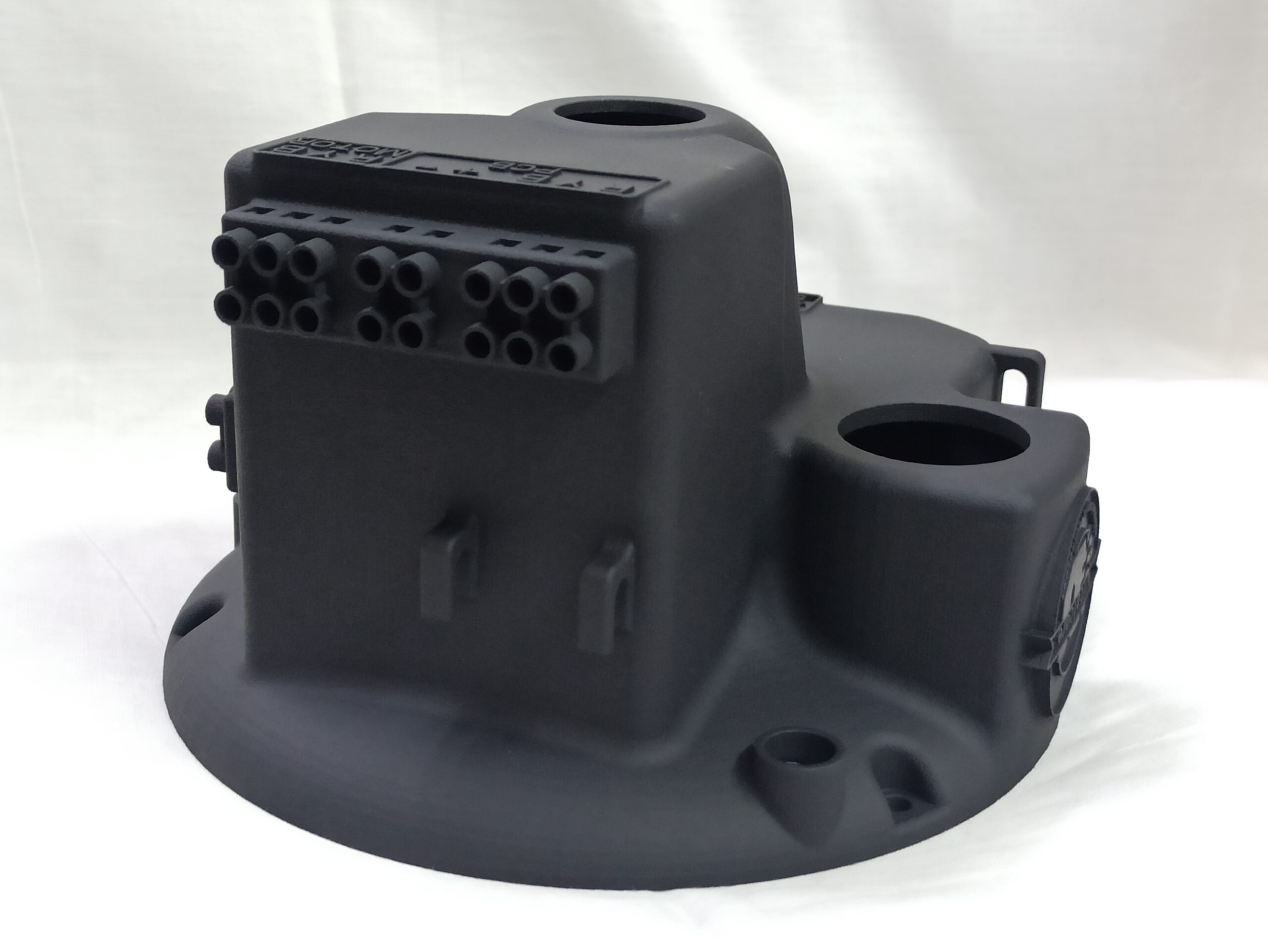 Selective Laser Sintering (SLS)
Best SLS 3D Printing Service in Chennai
Multi-Jet Fusion Technology (MJF)
Best MJF 3D Printing Service in Chennai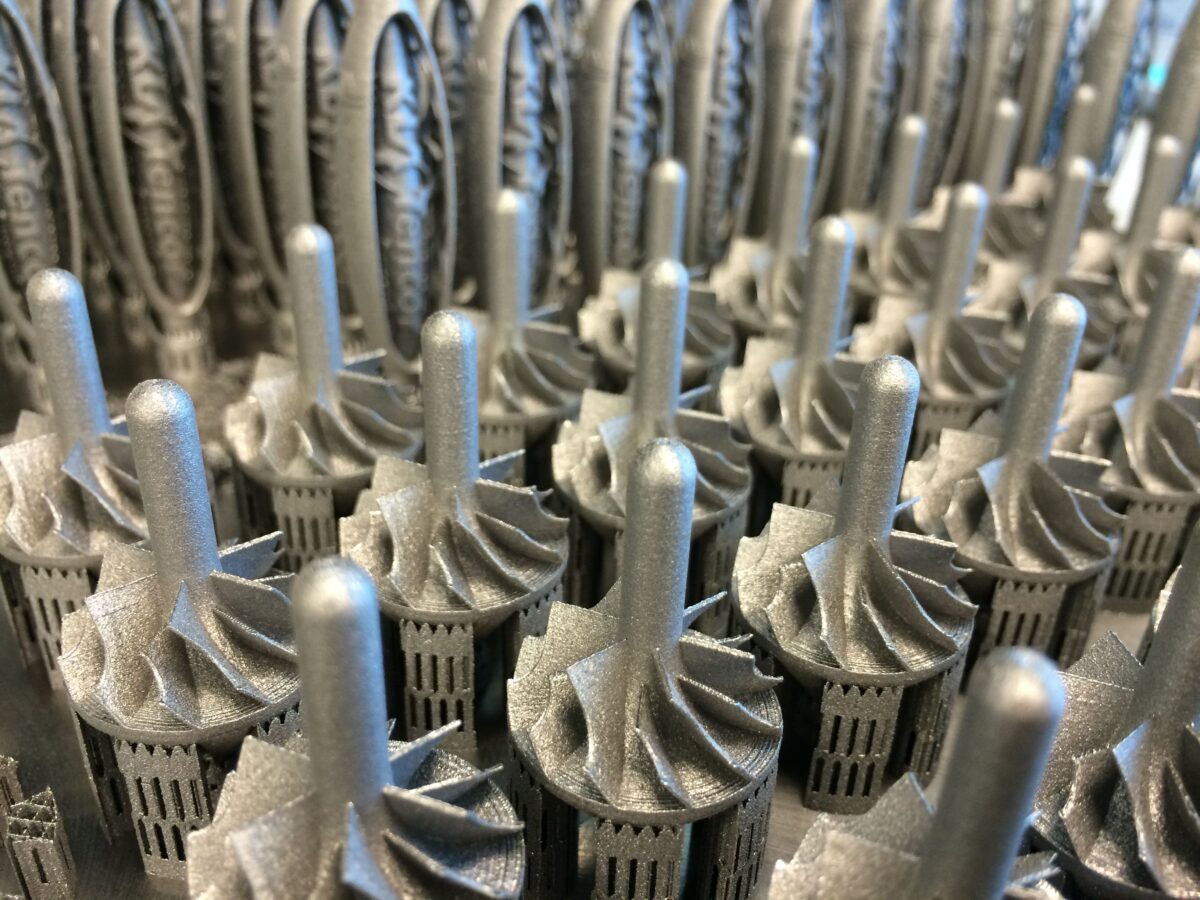 Direct Metal Laser Sintering (DMLS)
Best DMLS 3D Printing Service in Chennai
All Services in One Place
Contact us today to discuss your project requirements and experience the wonders of 3D printing with Crenodez. Our team is excited to bring your ideas to life with precision, creativity, and utmost professionalism.
Most frequent questions and answers